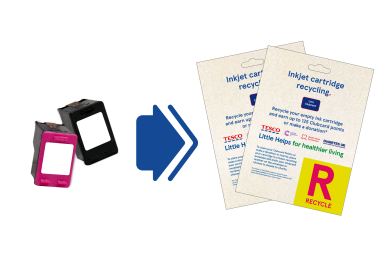 Recycling envelopes are available in store or within your Tesco ink cartridge pack.
Return the envelope to your local Tesco store and place into the ink cartridge recycling unit.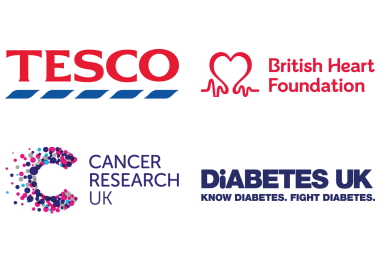 Choose to earn up to 125 Clubcard points or donate up to £1.25 to charity*
If you do not have a Tesco recycling envelope, you can use your own envelope. Click here to download your slip.